What is Dream Frame
Dream Frame offers few options to customize like custom background and colors. This theme is the best translucent look to Discord, nothing can beat it!
Custom Background
Custom Background Options
Custom Accent Colors
Dream Frame Lite
The Lite version of Dream Frame is built for low end computers and is also built on a low end computer to make sure all users can have a great experience. The following features were removed from Lite for low end usage: All custom options but custom background, blur effects, animations, and full transparency. Since this edition of Dream Frame removes all blur effects, the Chromium Experimental Options isn't required to use Dream Frame Lite.
Download Dream Frame
Powercord
BetterDiscord
Powercord
Download Dream frame Lite
Powercord
BetterDiscord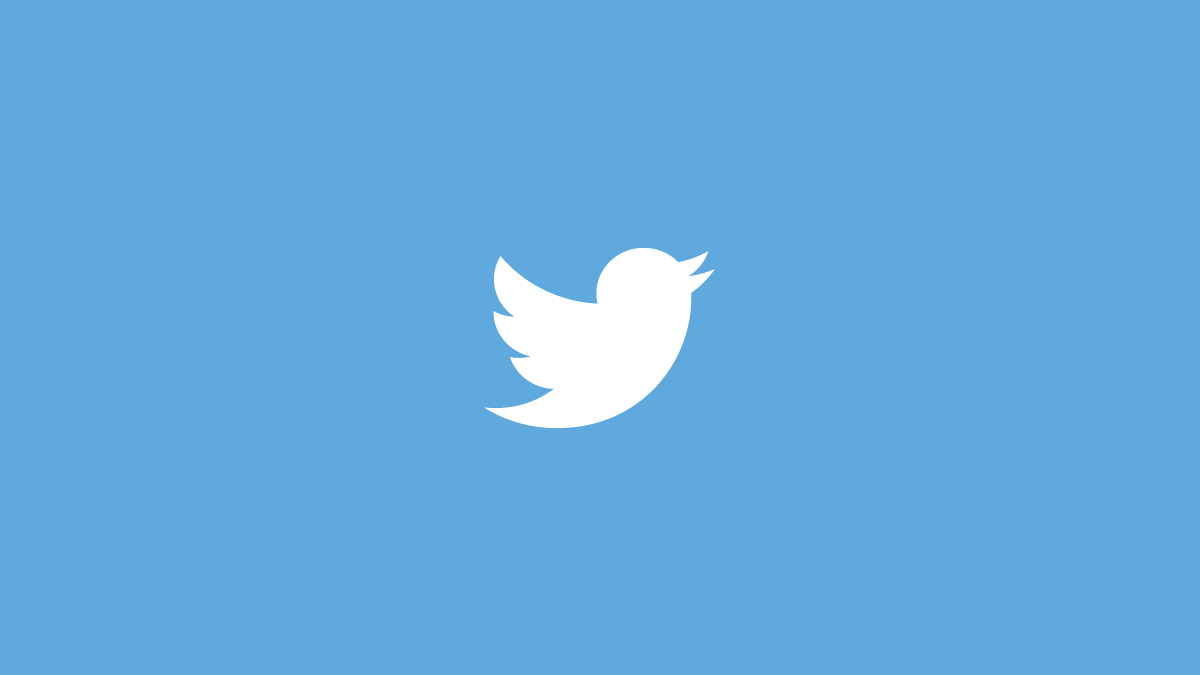 Chirp
Electron App
What is Chirp
Use the mobile twitter app from the convenience of a desktop application, works on Mac, Linux and windows.
This a modified version of the official application. So what's the diference between this and the official Chirp app? Well more feature, of course. This modified version of Chirp will include it's own context menu, stylish Twitter site, themes, and more. As of right now, we're in alpha stages, so there are broken stuff in the app.
Download Now